Motivation, retention and productivity can be an ongoing challenge. A quality employee engagement program keeps your team invested and excited about their work—wherever and however they work.
IT'S TIME
TO ELEVATE YOUR EMPLOYEE EXPERIENCE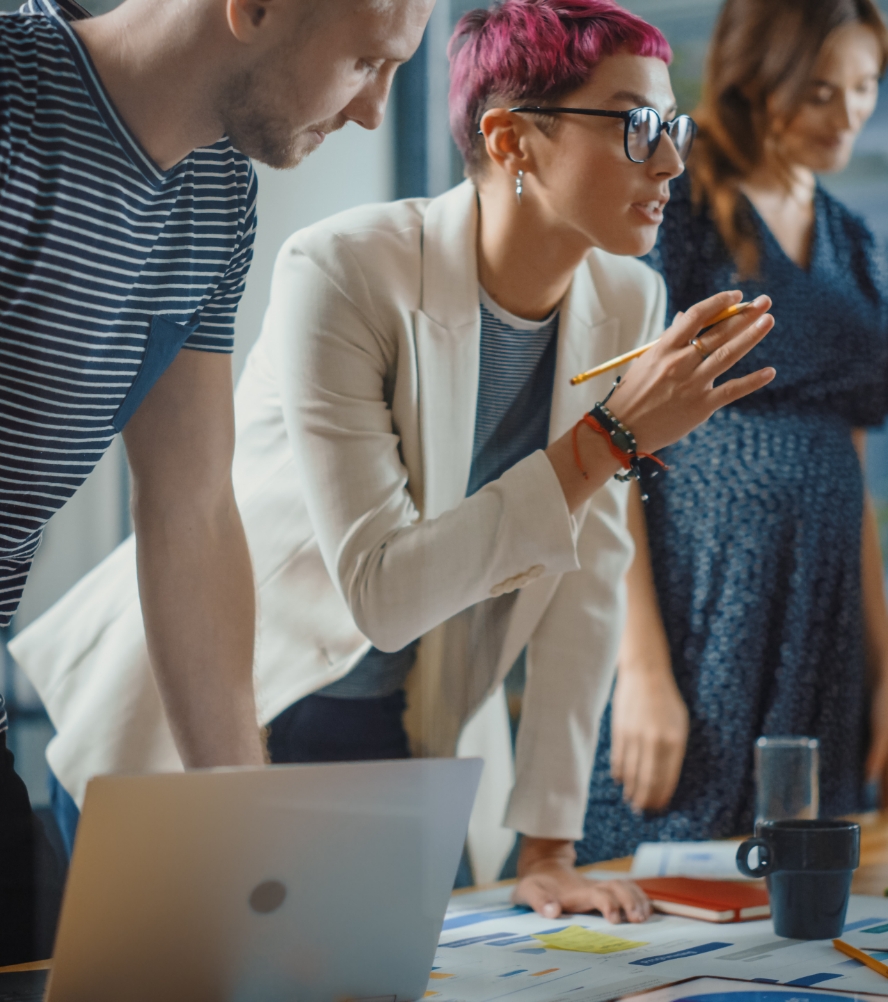 SOLUTIONS FOR
YOUR UNIQUE BUSINESS NEEDS
We know there is no one-size-fits-all solution for engagement. From businesses that are mid-size to large, local to global, when you partner with Xceleration we shape our programs and approach to you—so you can feel confident that your unique needs are being met.
Learn More About
Recognition & Engagement
Companies have been recognizing employee service anniversaries for decades – and for good reason. Employees who stay with companies for many years highlight the best…