#1 reward and recognition partner
Xceleration is a diverse collection of professionals in a variety of disciplines—from programmers and client service account representatives, to user experience experts, travel specialists, merchandise managers and graphic artists—poised and at the ready to help you reach your goals. We work tirelessly to understand your needs and create an experience worthy of your brand.
We create employee engagement, sales incentive and customer loyalty programs. We consult with you to determine goals, study your audience and craft a program that engages and motivates your participants. They will remain engaged as they earn merchandise, travel, entertainment and gift cards from a catalog built just for you.
In 1999 our founder, Ben Levenbaum, recognized a need in the market for a web-based engagement program. He developed the RewardStation® platform, which continually evolves as we anticipate changes in technology, security, and business philosophies. For nearly two decades, our position as an industry leader has drawn some of the world's biggest companies to us to design and implement their rewards programs.
We work with clients around the world from offices in Charlotte, NC, Atlanta, GA and Huntington, NY. Our offices are closely connected and operate as one to provide seamless services to our clients across the globe.
Because we know Rewarding Works®, and we know we can put it to work for you. Our passion is making people feel motivated, inspired and appreciated. We are excited to share our enthusiasm, knowledge, and experience with you to design an engagement program that will inspire your audience.
How
We Make It All Happen
Clients say the best part about working with Xceleration is-us! Seriously. We earn new business with our exceptional combination of technology, catalog, and user experience, but in the end, clients save their greatest praise for the Xceleration team.
Our dedicated group of experienced leaders passionately guide Xceleration toward innovations that create rewarding outcomes for our clients.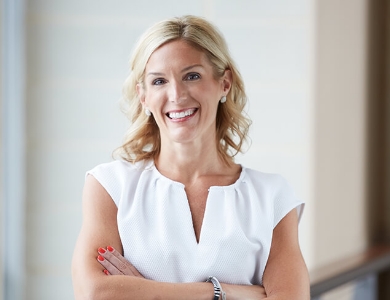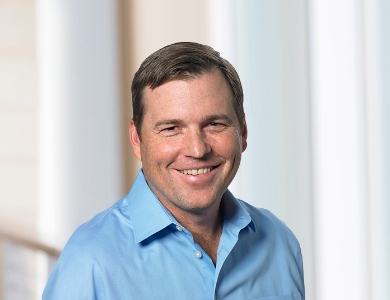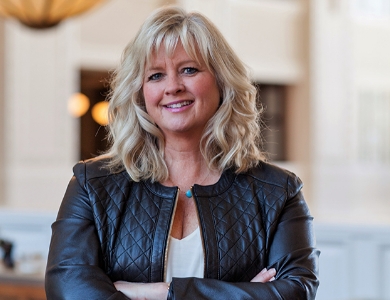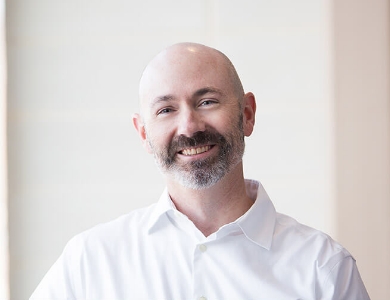 Jaime Bush
SVP. Technology Development
Sarah Levenbaum
VP, CLIENT STRATEGY DEVELOPMENT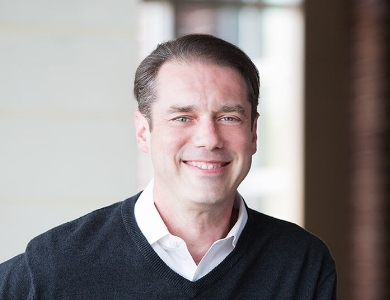 Uday Gadireddy
SR. Director / Lead Architect, RewardStation
At Xceleration, we work hard to surround ourselves with individuals who help us improve our products and processes. Our Board of Directors' diversity of experience helps us innovate and offer top-level care to our customers.