Travel is proven to motivate. People that earn a travel reward are more engaged and return from their experiences re-energized and ready to get back to business.
We create
experiences of a lifetime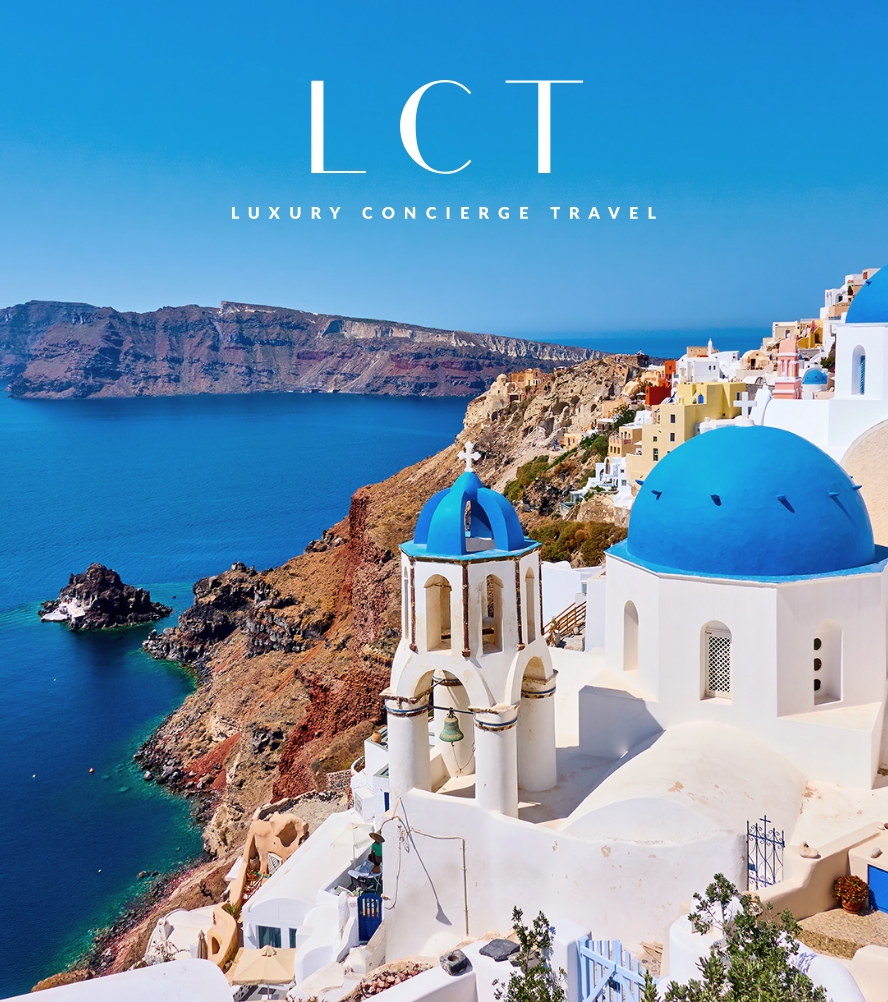 Luxury Concierge Travel is Xceleration's very own in-house travel division. With years of industry expertise, our passionate team of experts works with you to deliver fully integrated travel rewards and experiences your recipients will never forget.
Learn More About
Luxury Travel
In 2015, the Stanford University School of Medicine began the Stanford Letter Project to conduct research into people's "bucket lists," or those things they most…