We take into consideration the wants and desires of your loyal customers, along with cultural and geographic interests. Not only will your customers appreciate this curated selection of aspirational rewards, they will also display their brand loyalty on social media and keep coming back for more.
Rewards that will
appeal to any desire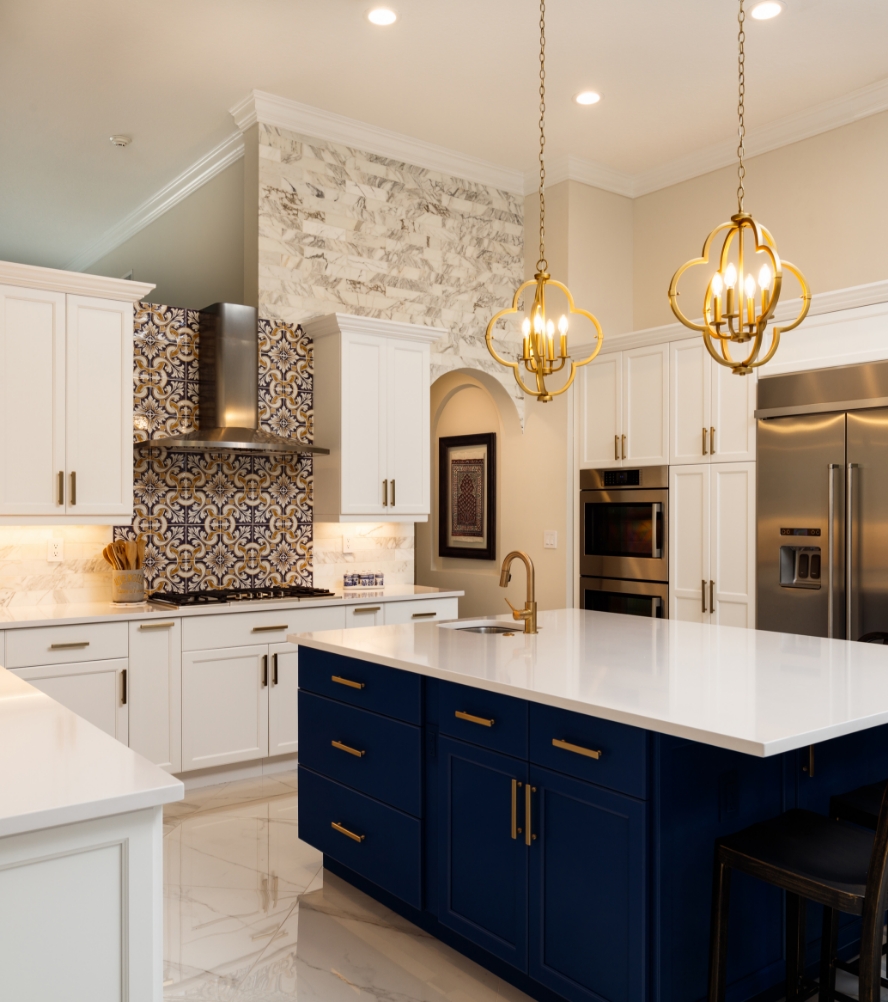 some people
are hard to impress
For your hard-to-please top-achievers, our personal concierge makes once-in-a-lifetime experiences happen. From kitchen makeovers by top designers to guided shopping experiences at the world's premier boutiques, we are sure to have them impressed.