Show appreciation to your amazing team to close out 2023!
Xceleration is offering incredible year-end travel and gifting packages for your top performers. Thoughtful, impressive year-end rewards impact your employees well into the new year. Implementing a strong year-end rewards program can bring that impact to all levels of your organization. As we move into 2024, trust Xceleration to deliver an unforgettable year-end reward experience for your team.
Show Your Appreciation With Travel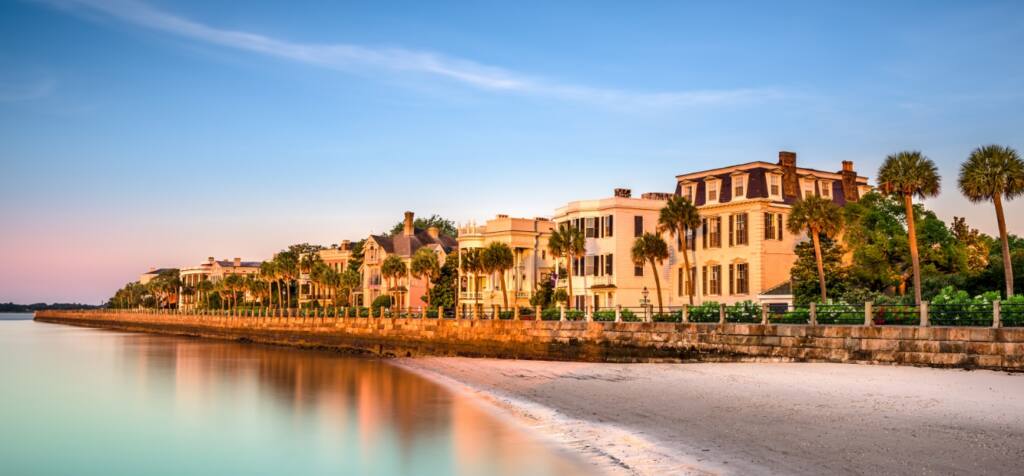 People who earn a travel reward return refreshed, energized, and motivated. They come back to the office ready to take on new challenges. Timing these rewards with the end of the calendar year will maximize that impact and set a positive tone for 2024. Travel rewards are proven to benefit not just the recipient, but those around them who aspire to achieve.
Xceleration offers concierge travel packages to sought-after destinations all over the world, including Sedona, The Bahamas, St. Lucia, and Jackson Hole. With flexible packages designed to meet your needs and a full suite of name brand merchandise reward options, we'll put together a year-end reward experience your team will never forget.
Start Planning Now!
Now is the time to start planning your year-end rewards. Take a look at our exclusive reward packages, or reach out to us any time at info@xceleration.com.